Lean into simplicity with an all-in-one restaurant POS mobile app.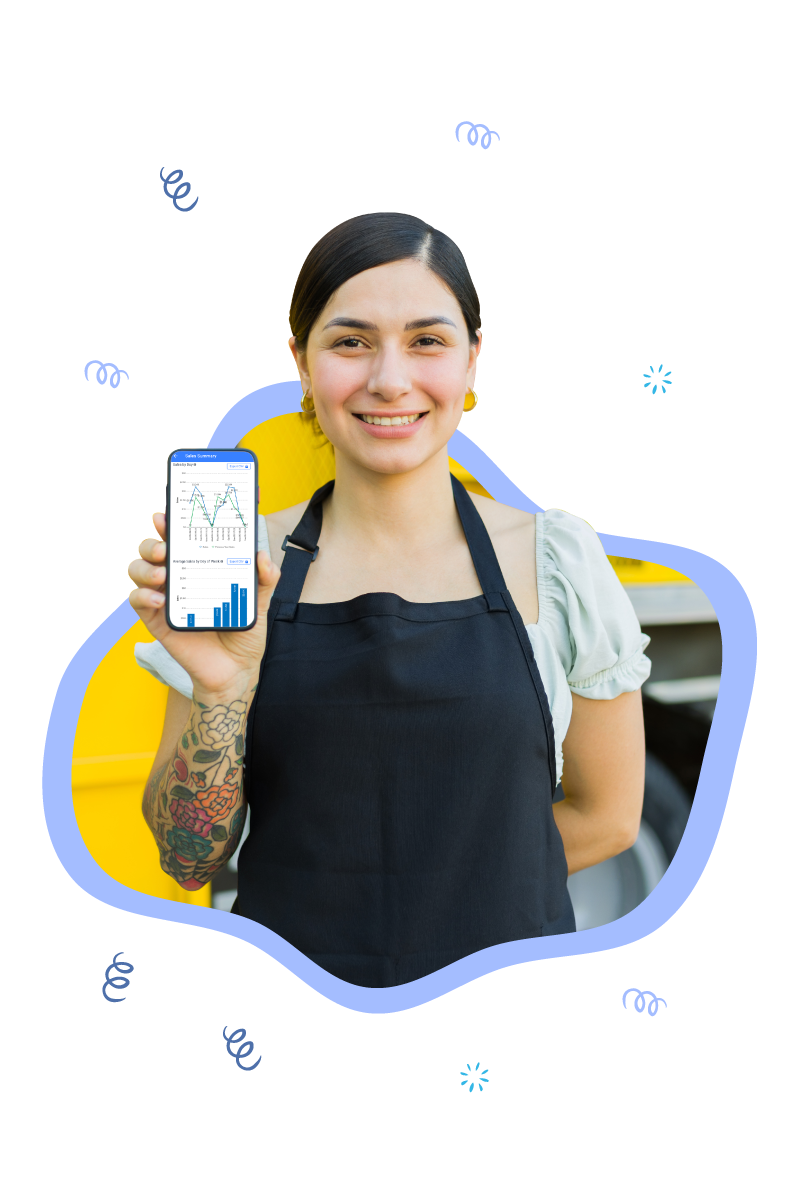 As a food truck owner, you're juggling dozens of responsibilities at any given time:
taking orders
processing payments
answering questions
ensuring the kitchen is synchronized
double checking for quality
calling out completed orders
and way more!
Hassling with bulky, expensive hardware to run your food truck is the last thing you need!
Learn how these mobile-friendly restaurant POS solutions make it easier to run your food truck business.